What is the future of TV Advertising ? Get more than rumours.
By Kvantum Team Posted June 04, 2016 In TV, Ad targeting, Industry Trends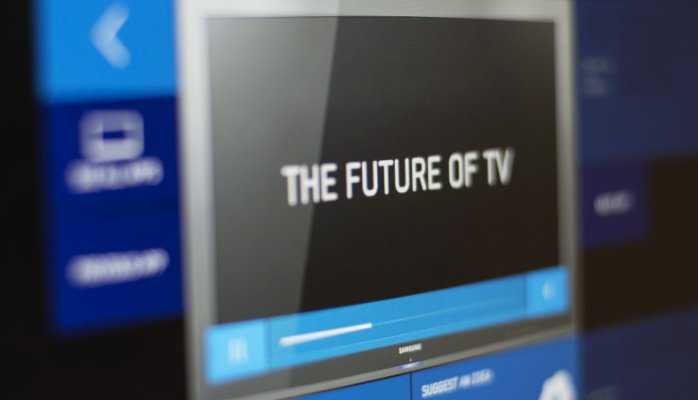 Television has long been the leading medium when it comes to American video consumption, but the landscape is quickly changing. TV industry constantly evolves, let us look at the key trends that will shape TV advertising in 2016.
The downfall of TV as an advertising medium has been greatly exaggerated, as this trend continued towards the end of the year. In the U.S., around 77 percent of TV viewers are using another device at the same time as watching TV, and 49 percent of these will be smartphones. This increase in multi screening will see a significant rise in multi-screen campaigns during 2016.
Questions answered by SocialTimes 5 Trends That Will Shape TV Mobile App Advertising in 2016 provides us good vantage point to start with.
1. What are trends in local TV advertising usage?- Local TV Advertisers Buy Online/Mobile To Complement TV Media.
2. \What are consumer preferences ?-** Consumers Favor Premium Video From Big Media
3. What are our internet users are saying?- Most Internet Users Say Pay TV Is Too Expensive
4. What is one key performance measurement tactics advertisers are using?- Now Advertisers Can Watch You Watch TV
5. Where the momentum is?- Digital TV Viewers Gain Momentum, But Traditional TV Still Dominates.
Lets discuss in detail above points-
What is the next one trend to watch?
Programmatic/ addressable TV.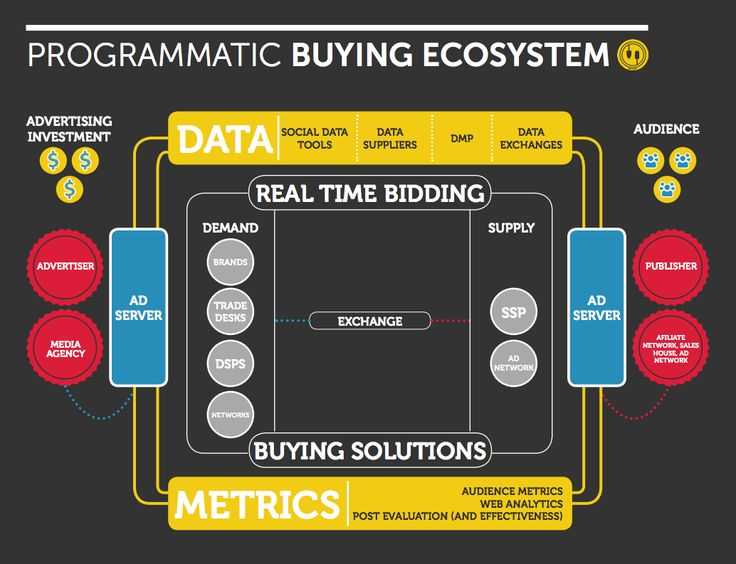 Programmatic or addressable TV is a promising development that may help television evolve as posted by Forbes-
How TV Can Succeed In The Digital Age.
Traditional TV is seeing competition from video streaming providers like Netflix and Amazon, Over-The-Top (OTT) devices such as Chromecast and Roku, and streaming content on a myriad of personal devices.
As for advertising, TV is where we see the majority of spending. It's a $72 billion-a-year industry in the U.S., compared to $50 billion for digital advertising.

However, if TV is going to stay the leader amid this digital disruption, it needs to make some changes – and make them fast.
Read Kvantum blog which states advertising performance point of view on Future of Programmatic Advertising .
Find below a few more open question to consider and discuss further.
Do you think TV audience targeting will become much more sophisticated?
Will TV be leveraged more for brand building than as a direct response mechanism?
Do you think advertisers will increase or maintain their local cable TV ad spend this year?
Will pay TV subscribers continue to turn off their subscriptions?

Do you think Traditional TV usage will dominate in years to come? Feel free to share your thoughts with us.
---
Curated from below online References:
---