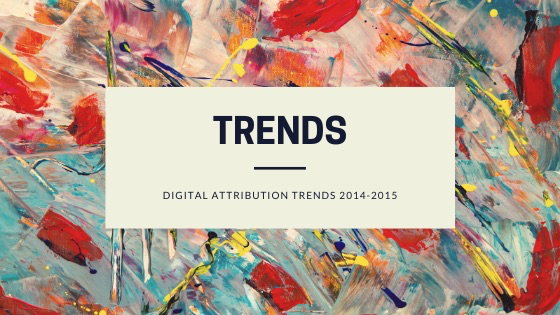 Digital Attribution Trends for 2014-2015
We believe that "Agile Marketing" would become the norm and the need for real time marketing attribution will increase accordingly.
Brands would leverage attribution to drive personalization.
Measuring value of content (via attribution) and designing modular websites for micro segments in real-time manner.
Digital attribution is moving away from an analytics provider to being product-based solution. We also believe that marketing data would be used in conjunction with other enterprise data to
Attribution driven decision making would enable companies to build the brands that resonates with the consumers across all the touch points.
By
Shilpi Sharma
,  
Posted
Jan 11th 2014