By Kvantum Team Posted September 16, 2017 In Retail, Industry Trends, Shopper Marketing, Ecommerce
$96 billion of the total retail industry will be spent online -
Ecommerce across the U.S. is growing. More customers today prefer to shop online than in-store, and the clothing and accessories business is one of the top three categories for online shopping. In 2014, shoppers in the U.S. spent over $320 billion on clothing, shoes, and accessories. By 2021, it's estimated more than $96 billion of the total retail industry will be spent online as per study by Corra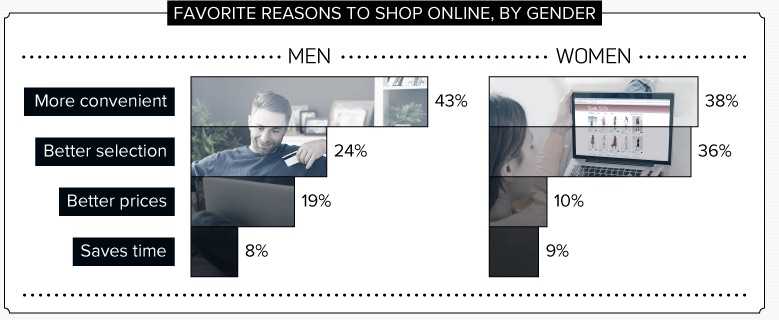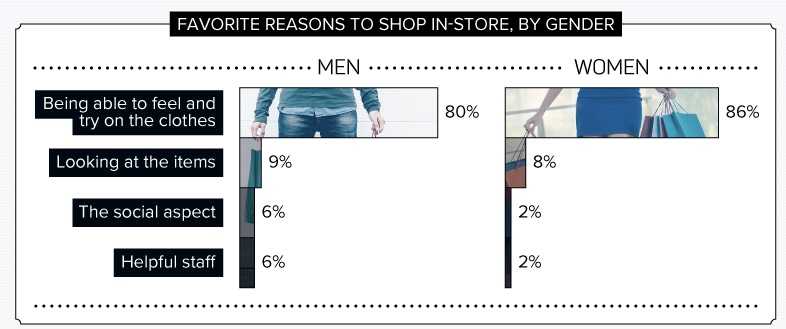 E-commerce drives a 31% increase in package deliveries in China-
Consumers and businesses are ordering more online and that's driving parcel delivery volume higher each year as per article by Internet Retailer- E-commerce drives a 31% increase in package deliveries in China. That growth continued in the first half of 2017 when parcel deliveries in China totaled 17.32 billion units, a 30.7% increase from a year ago, according to China's State Post Bureau, the agency that governs postal deliveries in the country.
Mobile and social are shaping digital commerce growth-
Online spending jumps 14% and outpaces traffic as per article by RetailDive. Digital commerce — a combination of site traffic and shopper spending — grew by 14% during the second quarter. Shopper spending, which registered 8% growth during the quarter, is now outpacing site traffic increases, which came in at 6%, according to the latest Salesforce Shopping Index. Mobile and social are shaping digital commerce growth. Mobile traffic share jumped to 57%, a 23% increase year-over-year. And not surprisingly, 59% of consumers reported using their phones while shopping in a physical store within the last three months. Mobile is not simply about digital engagement, it is the most disruptive force to retail since the arrival of ecommerce. Shopper spend outpaced traffic as the primary driver of the 14% digital commerce growth year-over-year. It is now more important than ever to effectively engage shoppers on-site with personalized and relevant interactions.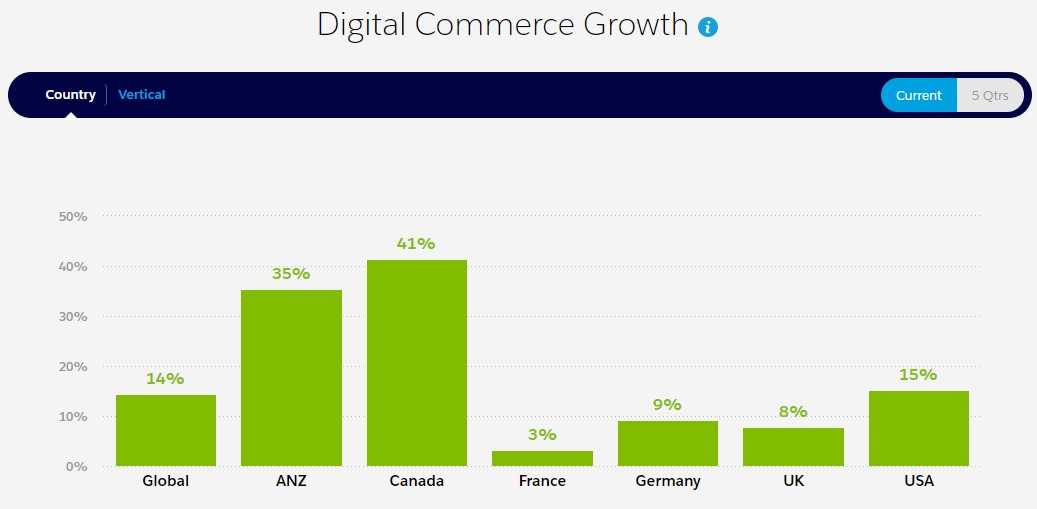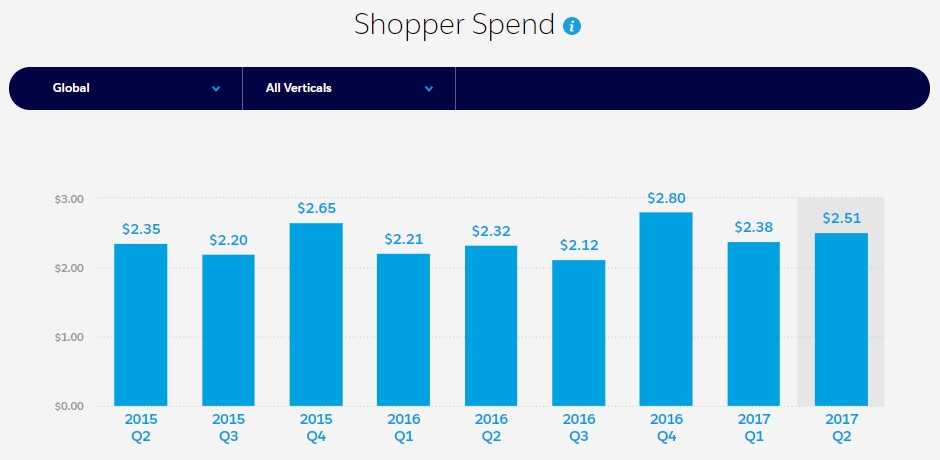 Mobile commerce made up almost 12% of the U.S. e-commerce total and number is expected to grow to 45% by 2020.
Survey: 68% of app users want deals and offers - as per article by Retail Dive. Mobile shoppers want to do much more than just browse and buy when they use retailers' mobile apps. They also want access to special offers and deals, loyalty rewards programs, personalization features and augmented reality capabilities, according to a survey of 505 e-commerce app users by B2B research firm Clutch. The majority of survey respondents used mobile shopping apps to "receive deals and offers," with 68% of respondents citing this as their top reason.
Year over year, retail sales are up 4.2%-
US consumers spent freely in July, sending retail sales up 0.6% over the previous month, according to initial estimates by the Commerce Department. And the estimate for June sales was revised to show a gain. Year over year, retail sales were up 4.2%, as per article by eMarketer
69% of consumers who make shopping lists before visiting a store, 41% use coupons to do so
Study: 72% of coupons used in 2016 affected shopping behavior, article by RetailDive. Coupons have a significant impact on shopper behavior as well, with 72% of coupons used in 2016 affecting shopper behavior — usually by encouraging a customer to buy a particular item or to buy more of a given product. Coupon redemption declined by 6.4% in the first six months of 2017, as compared to the year-ago period, but the number of coupons redeemed still exceeded one billion between January and July, according to a study by Inmar
Do you think that consumers are ordering more online rather than in-store? Do you that mobile is becoming a shopping pillar? Do you think that coupons are making an impact on consumer's decision to shop at a particular retailer? Feel free to share your views with us.